Following on from a spate of high profile frauds being perpetrated across the UK Plastics Industry, the British Plastics Federation (BPF) will be hosting a half day event on Friday 9th May, looking at 'Combating Fraud in the Plastics Industry'.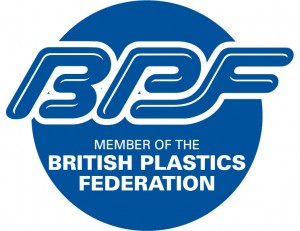 The seminar, being held at the offices of Geldards LLP in Derby, will provide a platform for industry discussion on recent instances of fraud alongside case studies from organisations such as Experian and Geldards LLP. In addition to this, there will also be a presentation from a legal expert and a presentation based on minimising fraud.
The event is aimed at all parts of the plastics industry, including plastics professionals who are interested in finding out what has been happening with the frauds and what they can do to protect their company and its corporate identity.
The seminar costs only £15 + VAT to BPF Members and £150 + VAT to non-members.
For further information and to register please visit:  http://bpf.co.uk/Events/Fraud.aspx
Should you have any questions, please do not hesitate to contact Paul Baxter of the BPF Events team, email [email protected] , tel 0207 457 5047.