Green chemistry company Carbios says it has achieved a key milestone in the development of its controlled biodegradation process for disposable soft plastics by obtaining completely biodegradable plastic material in domestic conditions.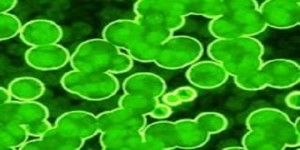 This plastic material issued from an oil-based polymer and an enzyme has a controlled kinetic that loses 50 percent of its mass in 15 days and completely biodegrades in less than three months.
The company says this results shows that its green technology is an effective industrial answer to better control the end-of-life of disposable and short life plastics.
Carbios says it will draw on this success and continue to develop its controlled biodegradation process for disposable soft plastics. This step forward allows Carbios to consider commercial applications on a global scale for this material, including in the agricultural sector, particularly for mulching films, and in the packaging industry , especially for disposable food, another strategic market targeted by the company.
In May, PE International developed what it says is the first bioplastics database in the world, enabling companies to consider bioplastics as part of their material choices and compare fossil-fuel based to bioplastic materials .