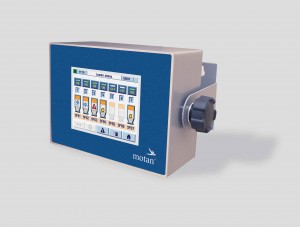 Total Integrated Automation and Control delivers intelligent control and data collection to meet the increasing demands of the customer.
The new Motan Colortronic control system for stand alone and complex central systems can be integrated for complete control and data capture of the complete plant.
Object orientated central data storage with the MetroNet control from Motan Colortronic ensures plant data is available wherever and whenever required, providing many benefits in cost and quality control.
For more information visit our website www.motan-colortronic.co.uk