According to latest news from the plastics and plastics manufacturing sector three different polyurethane automotive foam producers are pleaded guilty of fixing pricing. According to news from the sources the verdict was given by the U.S. District Court for the Eastern District of New York in which all the three companies were asked to share a $ 6.1 million fine.
The three companies that were named in the verdict were Riverside Seat Co. of Riverside, Mo., Woodbridge Foam Fabricating Inc., part of Mississauga, Ontario-based The Woodbridge Group and SW Foam LLC of El Paso. According to news from the sources all these three companies were charged of conspiring with others to fix prices for polyurethane flexible slab stock automotive foam in the U.S. and elsewhere.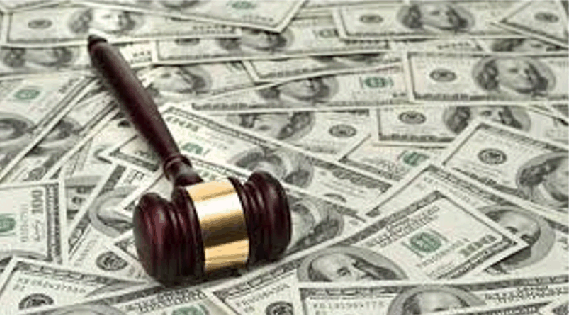 The charge related to the period from June 2008 until the following April. The companies have agreed to pay a total of $6,148,800 in criminal fines and cooperate with the department's ongoing investigation.
While detailing about the criminal charges Bill Baer, assistant attorney general of the Department of Justice's Antitrust Division, said the charges asserted Government's commitment towards avoiding any such frauds and conspiracy that could hamper the interest of common public.  He also added that they will unearth any such conspiracy and will lead it to its logical consequences.
According to the charge, the companies and their co-conspirators discussed polyurethane foam prices and agreed to coordinate the timing and amount of price increases to customers.  The companies carried out the agreement and exchanged information for the purpose of monitoring and enforcing adherence to the agreement.
The company has appealed to industry experts and stakeholders not to get indulge in any such moves that could degrade the trust and reliability of common man and all such conspiracies will be unearthed and taken to its logical consequences. Companies are allowed to earn profits but are not allowed to plot conspiracy to cheat on people.