Players in Southeast Asia are beginning to speculate about the possible direction of the market for February as January business is winding down in the last week before the Chinese New Year holidays as per the pricing service of ChemOrbis. Based on firm regional trends and higher feedstock costs, players are generally predicting stable to firmer prices.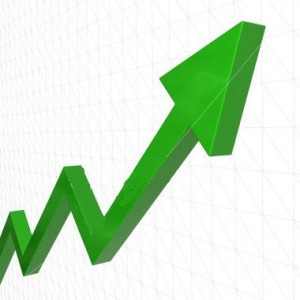 A producer in Vietnam pioneered firmer local prices by announcing $35-40/ton increases after being absent from the market for the past few weeks, pointing to limited supply and higher spot prices for ethylene and VCM feedstocks as justification for their price increases. "Our new prices are meeting with some resistance from buyers, but we are planning to stand firm on our offers as we are not feeling satisfied with our operating margins," a producer source reported. A Vietnamese converter who received higher prices from the producer stated, "We do not find these prices to be competitive and are currently trying to negotiate with our suppliers to obtain discounts."
An Indonesian producer said that they concluded their January business and are now thinking of seeking rollovers to $20/ton increases for February. "Demand is better than we had expected for this time of year, especially from the pipe sector. We are planning to lift our prices for the coming month based on rising international trends and strong feedstock costs," a producer source reported.
A pipe and film producer in the Philippines said that they received steady prices from the local market this week. "We do not find domestic prices to be attractive and are searching the import market for more attractive prices. We received an import offer for Indonesian origins which we may accept if the supplier will agree to give us a discount on their price," the buyer said.
A converter in Malaysia predicted that local prices would remain stable in February as demand is not strong enough to support higher prices. "Demand is slowing down before the Chinese New Year holidays and market turnover is down around 20%. We are struggling to cope with higher costs for wages and electricity as well as raw materials and we plan to delay our next purchases until after the holidays," the buyer commented.
According to ChemOrbis, a distributor in Thailand said that they are maintaining a firm stance on their January prices while predicting that prices will roll over for February. "Demand has been hurt by the stronger dollar and the political situation in Thailand and we think that producers will not be able to achieve further increases in the coming month," the distributor said. A PVC compounder also predicted that the depreciation of the local currency and ongoing political issues would prevent any price increases in February. "We have enough material in stock to cover our needs until the end of February and are in no rush to purchase for now," the compounder stated.