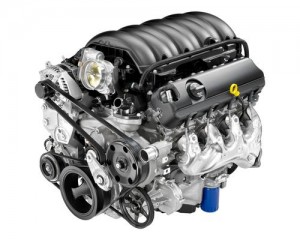 Never in the history of the automobile have engineers worked so hard to use so little fuel. With a 54.5mpg corporate average fuel economy mandate looming in the next 12 years, all have begun development of new technologies that will help cut gasoline consumption. Many new engines now employ direct injection fuel delivery, cylinder deactivation, and variable cam timing.
Some use turbochargers to provide a boost only when it's needed, thereby minimizing engine displacement. Many companies are also building transmissions with eight or more speeds as a means of wasting as little energy as possible.
Here, we offer a collection of some of the engine and transmission technologies shown at the recent 2013 North American International Auto Show. From tiny three-cylinder engines to massive V-8s, it demonstrates that fuel efficiency is the biggest motivator for automakers going forward.
Source:http:http://ow.ly/hx0dp