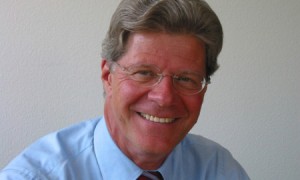 The biennial technical seminar organized by FINAT, the international association for the self-adhesive labeling industry, will return to Barcelona, Spain from March 5-7.
With a central theme "Redesigning the Label", this seminar will cover a broad range of issues, such as legislation, materials science, converting technology and end applications for self-adhesive labels.
There will be more than 16 presentations spanning one-and-a-half day. The keynote speaker is Alan Hazlewood from UK's Skanem, who will present on the topic "Trends in self-adhesive labeling as perceived by a label converter".
"In today's changing world, the self-adhesive label industry is constantly evolving," says Kurt Walker, President at FINAT. "During the Technical Seminar we'll share with the industry the state of the art today and the latest developments in self-adhesive technology that will help redesign the labels of the future."