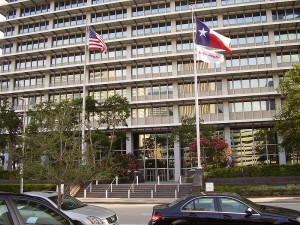 Exxon Mobil Corporation anticipates major project start-ups will deliver 1 million oil-equivalent barrels over the next five years, Rex W Tillerson, Chairman and CEO, said at the New York Stock Exchange on March 6.
Production of crude oil and other liquids is expected to increase by an average of 4% per year between 2013 and 2017 as the company starts production at 28 major oil and gas projects, 24 of which are liquids or liquids-linked projects. 22 major projects will start production over the next three years, including an expansion of the Kearl oil sands project in Alberta, Canada, and a liquefied natural gas export project in Papua New Guinea.
In 2012, ExxonMobil replaced 115% of its 2012 production and 174% of its crude oil and other liquids, increasing proved reserves to 25.2 billion oil equivalent barrels. In the downstream, a major expansion at the Singapore chemicals facilities was completed, which adds 2.6 million tons per year of additional capacity. Meanwhile, In Saudi Arabia, the company is developing a world-scale synthetic rubber and special elastomers plant.
"An unprecedented level of investment is needed to develop new energy technologies to expand supply of traditional fuels and advance new energy sources," Mr Tillerson said. "We are developing a diverse portfolio of high quality opportunities across all resource types and geographies." To continue to explore for and develop new resource opportunities, ExxonMobil plans to invest about US$190 billion over the next five years to meet growing energy demand.
Source: http://www.adsalecprj.com/Publicity/MarketNews/lang-eng/article-67003196/Article.aspx