According to the latest news from plastic manufacturing sector Dart Container Corporation is all set to increase its operation with a plan of constructing a multi-million dollar warehouse in Kentucky. The move was taken viewing the growing demand of products in food and beverage sector. While detailing about the move the representative of the company says the demand for the product has grown sharply in last few years and the supply is compromised due to several reasons. Keeping this in mind it was very necessary to expand our operation so that clients receive adequate supply in time along with the quality.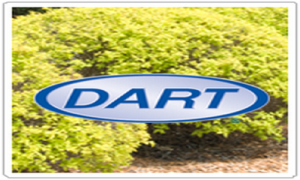 While responding to media personnel, industry experts and stakeholders the Governor of the region says "Our food and beverage industry continues to stand out as one of the best in the nation, and we owe a lot of that success to quality suppliers like Dart Container,"
It is important to underline here that Dart has been functioning in the Horse Cave for last 34 years and have been offering outstanding performance to its clients and partners. With more than 1400 employees and a huge warehouse of 3 million square feet the company is delivering its service to more than 100 clients and that too with quality.
The Governor also said that the Hart County project is in line to receive up to $900,000 in tax incentives and benefits, due to its outstanding performance. It is a matter of pleasure to see that the company has expanded its Horse Cave operations 11 times over the years.
"Kentucky has been a great location for Dart because we can attract and retain excellent employees with diverse skills and a strong work ethic," said James Lammers, Dart executive vice president of administration, in a statement.