ABU DHABI (Scrap Monster): The UAE-based Asian Fibres has announced that it has broken ground on what would be the largest production facility for regenerated polyester staple fiber (RPSF) in the MENA region. The new facility that recycles post-consumer PET bottles is located in Al Ghail Industrial Park, Ras Al Khaimah, UAE.
According to the company, the facility would occupy around 900,000 square feet area with a production capacity of 100 MT per day. It expects to double the capacity within one year of operation.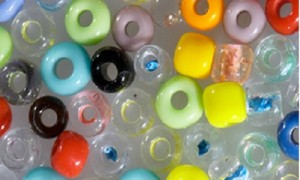 Currently, municipalities have engaged contractors to collect and sort PET bottles from customers. These are then crushed and exported for treatment in the absence of processing facility in the region. The proposed plant will accept the post-consumer PET bottles from contractors and recycle them into RPSF using innovative recycling technologies. The plant accepts both scrap and virgin PET as raw material.
Abubakr Ahmad, COO, Asian Investments Group said that the project is committed to protecting the environment and sustainable ecosystem in the country. The plant is expected to start operations in less than six months and is likely to generate nearly 600 jobs in the region. The total investment to the project is estimated at nearly $100 million.
Established this year, Asian Fibres is part of the Asian Investments Group (AIG).
More Information…
www.scrapmonster.com