Kistler has added a whole series of new features to its ComoNeo process monitoring system – taking integrated injection molding production to new levels of quality and efficiency. For example: monitoring of the pressure curve in all cavities is now much more precise, with the help of an envelope curve adapted to the process. The ComoNeo 4.1 is WLAN-compatible for the first time, and users will appreciate even more improvements such as additional interfaces and comfortable user management.
For many years now, customers in the plastics processing industry have been able to rely on ComoNeo from Kistler: high-precision cavity pressure monitoring turns injection molding into a transparent process with vasty improved quality and optimum use of resources. Users can choose from a whole series of monitoring and control functions to improve their specific injection molding processes – even including model-based prediction of part quality, assisted by artificial intelligence (ComoNeoPREDICT).
Everything's under control – because the envelope curve is adapted to the process
And now, monitoring of the pressure curves in all cavities is even more accurate: thanks to a new function integrated into ComoNeo 4.1, profiles can be checked for deviations with outstanding precision. This function calculates an "envelope curve" on the basis of any desired number of curves, providing a reference for stable injection molding processes. This is especially helpful when users need to evaluate individual events or even (almost) the entire profile for compliance with critical tolerances – and they can also set the quality criteria manually.
Proactive response to challenges in the medtech sector
ComoNeo 4.1 also includes two new software modules that respond to increased requirements for electronic production records in the medtech industry: With ComoNeoLDAP, ComoNeo can use your company's existing Windows user management – the key to direct, automated management of existing user guidelines. Another innovation is ComoNeoLOG: this feature ensures secure, time-indexed electronic storage of all user activities that involve changing or deleting electronic records – the audit trail, as it is known.
Efficiency boost from wireless communication
To ensure an even more comfortable user experience, ComoNeo from Kistler now includes WLAN functionality: a normal commercial USB stick with Wi-Fi capability is all that's needed to integrate the system into a company's existing network via WLAN. (It should be noted that Kistler only issues hardware recommendations but does not sell the sticks itself.) The benefit: users can now connect the process monitoring system to the production environment via wireless.
To raise connectivity and usability to even higher levels, ComoNeo's user interface (UI) has been expanded in both directions: with the "External UI" function, users can now view external data (such as production data from ComoDataCenter or an MES) on ComoNeo's display. And the ComoNeo UI can also be viewed on the machine control (or elsewhere) via VNC (Virtual Network Computing). This means that customers can now assemble their individual HMI on a variety of devices.
The best ComoNeo of all time – upgrade now!
Improved monitoring capability, simplified and expanded user guidance, and enhanced connectivity: these assets make ComoNeo 4.1 an excellent choice for new customers or as an upgrade for existing customers. The new version also includes many improvements to details such as high maximum resolution for the cavity pressure curves, while tried-and-tested features such as precise measurement of cavity pressure and a wide range of functions for highly advanced injection molding are already part of the ComoNeo standard. A series of benefits that add up to optimum quality assurance and maximum flexibility for every user.
Image material (please name the Kistler Group as picture source)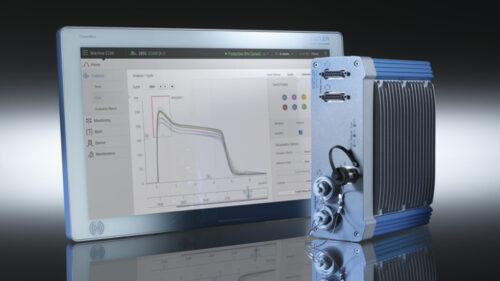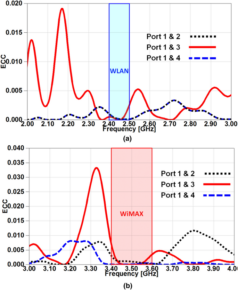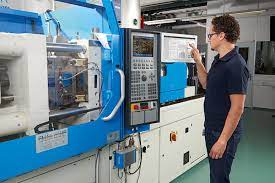 Media contact
Suzanne Graeser Bieri
Head of Marketing
Tel.: +41 52 224 14 69
Email: suzanne.graeserbieri@kistler.com
About the Kistler Group
Kistler is the global market leader for dynamic pressure, force, torque and acceleration measurement technology. Cutting-edge technologies provide the basis for Kistler's modular solutions. Customers in industry and scientific research benefit from Kistler's experience as a development partner, enabling them to optimize their products and processes so as to secure sustainable competitive edge. Unique sensor technology from this owner-managed Swiss corporation helps to shape future innovations not only in automotive development and industrial automation but also in many newly emerging sectors. Drawing on our extensive application expertise, and always with an absolute commitment to quality, Kistler plays a key part in the ongoing development of the latest megatrends. The focus is on issues such as electrified drive technology, autonomous driving, emission reduction and Industry 4.0. Some 2,050 employees at more than 60 facilities across the globe are dedicated to the development of new solutions, and they offer application-specific services at the local level. Ever since it was founded in 1959, the Kistler Group has grown hand-in-hand with its customers and in 2020, it posted sales of CHF 361 million. About 9% of this figure is reinvested in research and technology – with the aim of delivering better results for every customer.