Pioneering plastic recycler Closed Loop Recycling predicts 2014 will be a landmark year in European recycling thanks to the EU revised Waste Framework Directive.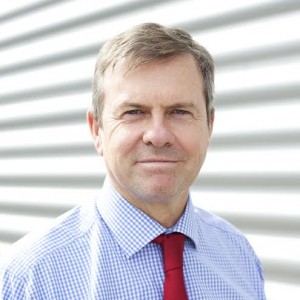 Closed Loop Recycling's CEO Chris Dow believes that despite the fact the UK government has already said it is not in favour of proposed statutory targets set out in the EU Waste Framework Directive, its recent Waste Management Plan confirms the government is still looking at issues such as PRNs and PERNs, as reform is needed to address the flaws in the current system.
Dow is also looking forward to 2014 delivering new MRF Code of Practice regulations to improve quality at materials recycling facilities and targets to increase the recycling of plastic packaging to 42% by 2017, both of which will help the ongoing transformation of the UK's domestic recycling industry.
In addition, long term clarity on landfill tax including RPI increases is likely to be in the Chancellor's Budget in the spring, which would send a positive message out to investors.
Says Dow:  "We expect the EU revised Waste Framework Directive to play a significant role in shaping the future of the UK and wider European recycling industry in 2014.  PRN/PERN reform and a MRF Code of Practice are key to that, in addition to clarity on UK landfill tax and stringent recycling targets that the whole industry can work towards in partnership.
"Ultimately, what we all want to see is the long term sustainability of the industry which has the potential to be the best of the best in Europe. Such future-proofing will be good news for consumers, for waste and recycling companies, packaging companies and for investors – as well as the environment.  We look forward to continuing to work with Defra and BIS in 2014 to support the potential of the waste sector to generate investment and jobs."
For more information, please contact:
Louise Barnett: [email protected]
Emma Cantrill: [email protected]