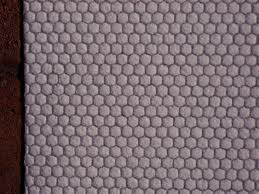 Carbon fibre producer Zoltek Corporation and Thermoplast Composite GmbH (TCG) of Germany are working together to develop carbon fibre thermoplastic tapes and other products for application in the automotive and other industries.
The thermoplastic tapes will be based on Zoltek's Panex® 35 carbon fibre and TCG's patented process technology. They have potential applications as the primary reinforcement in structural parts or as localised reinforcement for injection moulding applications.
Strategic placement in localised areas in combination with injection moulding processes could result in the production of low cost, structurally optimised composite parts with the potential to be used for seat backs, front end carriers, bumpers, doors and other automotive components with complex geometries and high structural requirements, reports Zoltek.
Source: http://www.reinforcedplastics.com/view/31411/zoltek-and-tcg-join-forces-to-develop-carbon-fibre-thermoplastics/