German based engineering company Windmöller & Hölscher (W&H) will be presenting itself for the first time under the flag of its recently set up subsidiary Windmoeller & Hoelscher Machinery (Taicang) Co. Ltd. at CHINAPLAS 2014.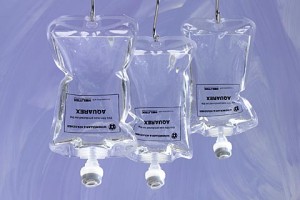 "The decision to have its own subsidiary in China clearly underlines the importance Windmöller & Hölscher attaches to this growth market in the future," says Klaus Meyer, General Sales Manager of W&H Machinery (Taicang) Co. Ltd.
The official opening of the new company is planned to take place on the occasion of CHINAPLAS.
W&H's VAREX II, launched at K 2013, will be the focus of attention at CHINAPLAS. It is a modularly designed extrusion system allowing for almost unlimited configuration options to cater to a broad spectrum of applications – from 8-micron PE-HD liner film to 11-layer barrier film with a no more than 1-micron EVOH layer.
As said, the system produces high quality film at maximum output rates and excels with minimum downtime as well as short change-over times.
W&H will also present its OPTIMEX three-layer blown film lines. Typical applications include packaging film, including film for automatic packaging machines, carrier bag and lamination films as well as films for shrink and stretch wrap applications.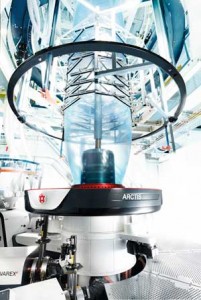 Another product, the AQURAREX is a modularly designed "upside down" extrusion line using water instead of air to cool the film bubble. This line configuration allows for extremely fast cooling to keep the crystallinity low, while at the same time maintaining the amorphous nature of the film.
According to W&H, it is suited for special applications requiring high clarity and gloss as well as exceptional puncture and tear resistance, i.e. properties so far provided primarily by PVC extrusion.
The German machinery supplier also offers its FILMEX range of cast film systems for producing demanding films, with applications ranging from bread, meat and sweets to stretch and surface protection films for the safe transportation and handling of diverse products.