Spot propylene prices gained ground in Europe over the past week in line with the firmer upstream markets as well as tight propylene supply in the region, stemming from a number of maintenance shutdowns as per the pricing service of ChemOrbis.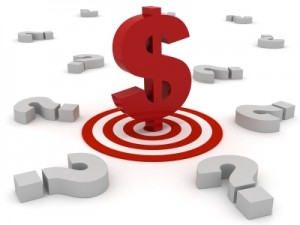 Crude oil futures on the NYMEX rose 2.7% last week, exceeding the $110/barrel threshold to hit a two year high on September 6 due to concerns that an escalation of the conflict in Syria may disrupt oil exports from the Middle East. Brent crude also advanced for a fourth week last week, posting its longest streak of gains since February. Spot naphtha prices on a CIF NWE basis climbed around $15/ton on the week due to upward pressure from the energy complex. Naphtha costs averaged almost $100/ton above July last month.
Tracking the upward momentum of the energy complex, spot propylene prices on an FD NWE basis climbed €65/ton week over week after the monthly contracts settled with increases of €60/ton from August.In production news, many European producers, including Versalis, Sabic, Ineos and Repsol, are expected to start planned maintenance shutdowns at their crackers, some of which will continue until November. The news of some permanent closures also added to the effects of the heavy turnaround season.
According to ChemOrbis, France's Total is planning to shutter its non-integrated Carling steam cracker in France by the second half of 2015 as the loss-making unit is struggling to compete with cheap ethylene from the US. Ineos is also mulling over closing its Grangemouth petrochemical complex in Scotland due to rising feedstock costs and a decline in the output of gas from the North Sea. Grangemouth houses two crackers; one naphtha-based and one gas-based, with production capacities of 340,000 tons/year and 720,000 tons/year, respectively.