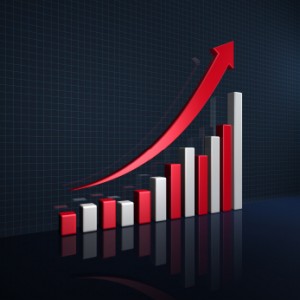 The constant advancement in science and technology has led to the expansion of substances that were initially unheard in this world; plastic is one such element. This substance was entirely unknown some couple of centuries ago. The vulcanization procedure played a crucial role in the growth of polymer industry. Nowadays, polymer is widely used material. Today, this sector is flourishing rapidly as well as catering the global requirement of this product to large extent.
India's Place in World Plastic Industry
India's role is crucial in the global polymer industry. In 2000-2005, country's polymer imports have raised from 0.44 MMT to 1.34 MMT. Not just this, country's internal requirement for polymers have been also increased by 13 per cent in 2011. By keeping this increase in demand, India has also enhanced its polymer production. However, growing polymer sector still need advancement. In order to know more about this industry, you can also visit many news portals for latest update of plastic industry news.
Future
Polymer has become a crucial material in contemporary world. The demand of polymer in the country and the world is high; therefore, its future is bright. Several measures have also been taken by Indian government to make India a big player in the international polymer sector. It is for sure that in near future India will become a key exporter of polymer products. Hence, there is huge scope of earning profits from this sector. Many trade shows have been arranged in the past to showcase the growth of the industry. Many small and large units have been set up for polymer business.
All these units collectively making noteworthy contribution in the overall expansion of the polymer sector in India. Though, if you are looking to try your hands in this business, you can go for it, as it has bright future. However, it is advisable to keep yourself full updated with the latest plastic industry news and should go for expert consultants before starting the business.