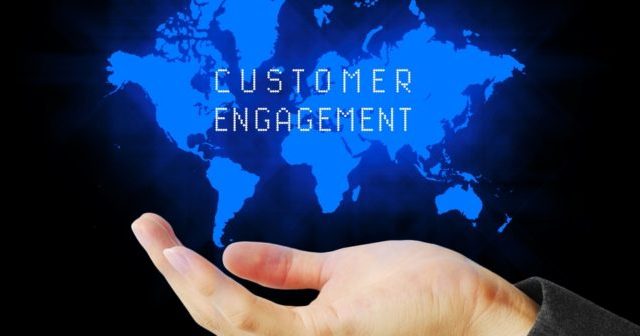 The Reshoring Initiative (Kildeer, IL) and the Precision Metalforming Association (PMA; Independence, OH) invite companies that have successfully reshored parts or tooling made primarily by metal forming, fabricating or machining to apply for the first National Reshoring Award. There will be one award for buyers and one for suppliers.
To be eligible for the award, the reshored work must have occurred between January 1, 2012, and August 1, 2017, and the work must have come back from outside North America. A complete definition of reshoring is available from the Reshoring Initiative . Applications must be submitted by August 1, 2017. Details can be found on the PMA website .
"In 2016 about 27,000 more manufacturing jobs were brought back to the U.S. than were offshored," said Harry Moser, founder and President of the Reshoring Initiative. (Read our coverage of the report here.) "We anticipate that this award will motivate more companies to reevaluate their offshoring and see that it is often more profitable to produce or source domestically. We also hope that other associations will choose to support similar awards to show that their industries are now successfully reshoring."
The awards will be presented in Milwaukee, WI, on September 28, 2017, at Sourcing Solutions, a popular procurement program hosted by PMA. The one-day event is designed to enable buyers and suppliers of metal stampings, tooling and dies, assemblies and other fabricated metal parts to network in one location.
source-:https://www.plasticstoday.com/injection-molding/reshoring-initiative-and-precision-metalforming-association-launch-first-national-reshoring-award/71600795456892