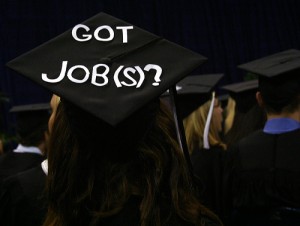 A mid-sized manufacturer is planning a significant expansion this year. Syracuse Plastics of North Carolina wants to build out its Cary downtown-area plant by about half, encouraged by an apparently stabilizing economy and new trade trends.
The 15,000-square-foot project would bring about 30 employees to Syracuse's 75-person local workforce. The new space would allow the company to manufacture more plastic parts and assemble more products for its partners.
"We probably had the need a couple of years ago, but when the economy kind of shook and shuddered there we held off until things at least stabilized a little bit ," said Tom Falcone, owner of the 33-year-old company. "We feel pretty good now to go ahead with it."
His business dipped with the recession but quickly rebounded, growing its revenue by about 20 percent in the last two years. The new plant space, to be finished this year, and an additional $300,000 of equipment could boost Syracuse's production capacity by 30 percent, he said.
Much of the company's work is the creation of half-inch to three-foot plastic parts that other companies use in their products. The plastic innards of many Redbox video vending machines, for example, are manufactured by Syracuse Plastics of North Carolina, which also has a New York-based sister company. The local plant also assembles more-complete products on contract.
Falcone credits the company's new expansion to his staff's competency and a shifting global market.
"The costs have gone up significantly over the last few years in china- some of the work we were having done over there we brought back here," he said. "We're a small company, but I think we're all going to see more of that happening."
Source : www.newsobserver.com
Cary manufacturer's expansion to add 30 jobs