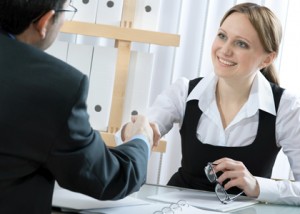 Business is booming for PTI Engineered Plastics, so much so that the Macomb Township-based manufacturer announced Friday that it plans to expand its facility and add more than 50 jobs in the next two years.
The company, which serves the medical, defense, aerospace, transportation, electronics and consumer products industries, currently operates out of a facility at 50900 Corporate Dr., off 23 Mile Road.
By the fall of 2012, PTI plans to expand its present facility to encompass 150,000 square feet, adding roughly 36,000 square feet.
"Our continued commitment to be in the forefront of our customers' needs and expectations spurred this decision," said Mark Rathbone, CEO, in a prepared statement. "Along with this expansion we plan on increasing our workforce. There will be opportunity in the advanced skilled areas of mold making, the engineering department, as well as general manufacturing."
PTI currenty employs 230 workers, but plans to add more than 50 jobs in the next two years.
Part of this expansion can be credited to the aid of a January 2012 industrial facilities exemption certificate, or tax abatement, from Macomb Township. With the help of this abatement, PTI was able to invest several million dollars in new machinery, equipment, furniture and fixtures, and building improvements.
Source : http://macomb.patch.com