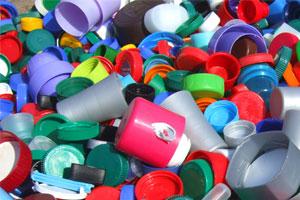 MUMBAI: Indian plastic exporters foresee a huge growth potential in Middle East and African markets and eyeing nearly 20 per cent growth in shipment of plastic products and 22 per cent in machinery in the upcoming financial year (2013-14).
Plastics Export Promotion Council (PEPC) Executive Director Ranjan Kalyanpur said, "There is huge potential in the African countries where a lot of industrial growth is taking place. We are currently present in seven countries in the continent and are planning to expand our footprint in Africa." Last year, India exported nearly USD 7.1 billion plastic products and USD 150 million machinery accounting for 2.3 per cent of the total exports to countries like the US, China, European Union, the Middle East and Africa.
"We are expecting about 20 per cent growth (in) plastic products and 22 per cent in machinery exports in FY14," he added. Apart from intensifying its penetration in African market, the PEPC is also planning to explore opportunities in the Commonwealth of Independent States (CIS) countries, Romania and Poland, Kalyanpur added.
In the ongoing economic scenario, the exports continue to be strong and the international demand remains. The four-day ARABPLAST 2013 will witness the participation of about 150 companies from India. The ARABPLAST 2013 is a trade show for the plastics industry in the Middle East, starting from January 7, 2013.
Satish Khanna, general manager, Al Fajer Information and Services said, "…ARABPLAST 2013 will help Indian companies…with a wide number of stakeholders from the entire Middle East and the African region visiting the event."