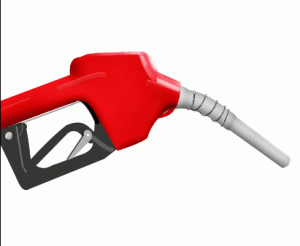 BANGKOK (AP) — Oil prices fell to near $95 a barrel Friday in Asia as the boost from Europe's latest move to control its debt crisis faded ahead of the release of a monthly U.S. jobs report. Benchmark oil for October delivery was down 38 cents at $95.15 a barrel at midday Bangkok time in electronic trading on the New York Mercantile Exchange. The contract rose 17 cents to settle at $95.53 on Thursday.
Crude was driven as high as $97.71 on Thursday by word that the European Central Bank would buy unlimited amounts of government bonds to help lower borrowing costs for euro nations that are struggling with debt. Prices were also boosted by a drop in U.S. unemployment benefit applications and the release of an Energy Information Administration report that showed U.S. crude supplies dropping by more than expected last week. Hurricane Isaac interrupted deliveries of oil imports and refinery activity along the Gulf Coast.
But oil analyst Stephen Schork said the size of the drawdown should have been expected, given the large scale of production shutdowns along the Gulf. He said that "traders were not fooled and prices were actually trending lower" after the EIA report was released.
The oil market was looking ahead to the release of U.S. jobs figures for August, to be released later Friday, to help gauge the health of the world's No. 1 economy.
In other energy futures trading, wholesale gasoline futures rose 0.2 cent to $2.993 per gallon. Heating oil was almost unchanged at $3.142 a gallon. Natural gas fell 1.7 cents to $2.759 per 1,000 cubic feet.