Robert Deitrick, vice president of global sales for Graham Engineering Corporation has appointed Michael Duff director, business development for the company's Welex brand.
Welex is the global standard in high performance sheet extrusion, leading the industry with over four decades of innovation and solutions installed in more than 3,000 customer locations in 69countries.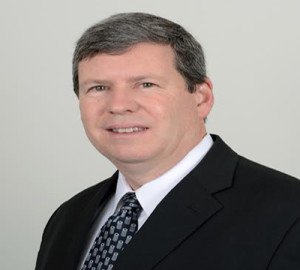 "Mike brings almost three decades of technical and commercial expertise in plastics processing and sheet extrusion," said Deitrick. "He has first-hand experience of the challenges and opportunities facing our customers and prospective customers who will find him knowledgeable and ready to support."
Michael Duff joins the group from the packaging technologies division of PolyOne Corporation (formerly Spartech) where he was director of strategic partner development for the thermoforming and roll stock extrusion markets. Previously he had served in project and plant engineering, manufacturing and operations management, technology and product development, and sales and
consulting roles, including a 22 year career with Reynolds Food Packaging (formerly KAMA and IVEX Corporations).
Michael has had extensive product and process experience in the areas of sheet and film extrusion and the converting fields, including PET, PS, PP, BiaxOPS, PLA and barrier materials.
Michael holds a BSc. degree in industrial engineering from Lehigh University.
Website: www.grahamengineering.com.