The Materials Research Society (MRS) in the US announces a new appointment to its Board of Directors, effective January 1, 2015.
David J. Parrillo, Global Research and Development Director, Packaging and Specialty Plastics for The Dow Chemical Company, has accepted a one-year appointment to the MRS Board of Directors and will serve on the MRS Finance Committee.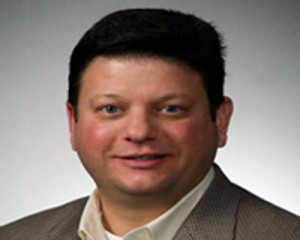 Mr Parrillo acted as a Meeting Chair for the 2014 MRS Spring Meeting and was a featured speaker at both the 2010 and 2011 MRS Technology Innovation Forums.
The MRS Board of Directors is the governing body of the Materials Research Society and is responsible for setting the strategic direction of major Society activities.
MRS is an international organization of over 16,000 materials researchers from academia, industry and government, with the aim of promoting the advancement of interdisciplinary materials research to improve the quality of life.
More Information…
www.adsalecprj.com