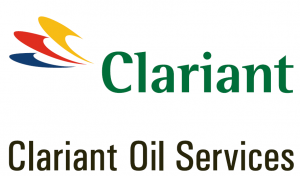 2013 is K year: an exciting and busy occasion for the plastics industry, with the prospect of new product innovations and corporate announcements on the horizon. Because appreciation is fundamental to the way we do business, we understand it also means an eventful time for the sector's trade media editors. We would therefore like to give you a heads-up on our press conference plans for K 2013.
Clariant is holding its Trade Media K Press Conference on October 16, 2013 at 11h00. Here, Executive Committee Member Christian Kohlpainter accompanied by the three Business Unit Heads will present Clariant's Performance.People.Planet values in action introducing sustainable products and services focused on the mega-trends, changing consumer preferences and market regulations, and efficiency:performance challenges facing our customers.
Further information will be sent to you in due course, but please take the opportunity now to save the date in your diary.