There is no doubt that power and plastic industry has a direct co-relation and both are independent to each other. Hence, it is important for both of the parties to formulate strategies that could let players use low-cost power and give best outputs to the clients.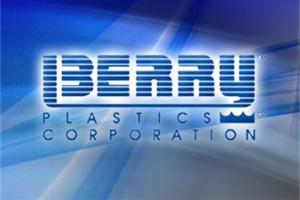 A unit of Berry Plastics Group Inc. is using the promise of low-cost power from the state of New York to help fuel expansion at a bottle-making site. This shows how low-cost energy sources are revolutionizing the way plastic industries get benefitted out of that.
In another example Power from that state-owned hydropower site was allocated to four different companies this week by the authority to spur economic development. Captive Plastics received a seven-year allocation for the low-cost power this is another example that shows how people are harnessing the potential of low-cost power supply.
It seems the world of low-cost energy sources is gaining huge traction among industry players and stakeholders and there is huge potential of harnessing the potential of the same.
Captive Plastics is another source that's receiving another 500 kilowatt allocation of electricity from the New York Power Authority to allow for expansion of its Dunkirk, N.Y., site by 20,000 square feet, according to the governor's office.
The $18.5 million project in Western New York will create 10 jobs and follows a nearly 1,300 kilowatt allocation the firm received last December for the same site. Captive Plastics, at that time, agreed to create 15 new jobs.
The low-cost power comes from the authority's Niagara Power Project located downstream from Niagara Falls.
The availability of lower cost hydropower allows companies to lower their overhead costs and expand their workforce and businesses, the state said.
"As someone who has worked his entire life in the private sector, I can tell you that the benefits of these low-cost hydropower allocations cannot be overstated," said authority Chairman John Koelmel in a statement.