BERLIN   : The market analysts at Ceresana sees the global demand for plastic films to grow at an AAGR of 3.7% to touch 71 million tonnes by 2020. The strategic focus of the study was on flexible films that are used for application areas such as packaging sector.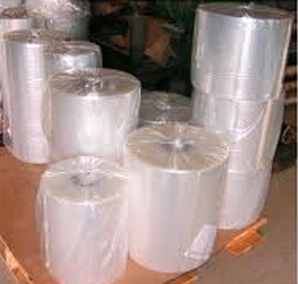 The German research firm states that regional differences exist in demand growth for plastic films across the world. The study finds a robust demand growth emerging from Asia-Pacific, south America, the Middle East and certain parts of Eastern Europe. Enormous growth potential is foreseen in countries like India and China.
In the years to come, demand for plastic films will continue to increase. This is due to the obvious advantages that plastic films offer over flexible packaging made from materials like paper and aluminum foil. Tremendous growth is predicted for films that are used for foodstuffs, though films for non-food applications will also grow at a good pace.
In accordance with Ceresana, films based on PE – LDPE, LLDPE, HDPE – currently account for 73% of the market but BOPP and PET films are growing in popularity. This is because of their increased use in high-quality packaging applications.
The comprehensive report compiled by Ceresana also contains market analyses of the most important types of films: films made of polyethylene (PE), polypropylene (PP), polyethylene terephthalate (PET), polyvinyl chloride (PVC), and other plastics (polystyrene, polyamide, polyester, polyvinyl butyral, etc.).
Source:  www.scrapmonster.com/news/global-plastic-film-demand-may-touch-71-million-tonnes-by-2020-ceresana/1/9453