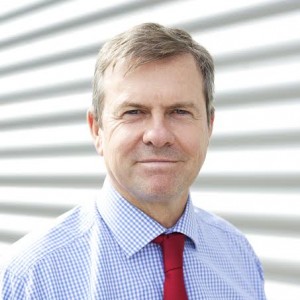 New MRF regulations have formally been laid before Parliament today (Wednesday 12th February). The MRF Code of Practice is being put forward as part of amendments to the Environmental Permitting Regulations which will come into effect in October.
Responding to the new regulations, Chris Dow, CEO of Closed Loop Recycling said:
"The UK recycling industry and the wider UK economy has so much to gain from a regulatory system designed to improve the quality of material that feeds into reprocessors such as ourselves. Such a system, which is built upon transparency and regular reporting, should provide an enormous opportunity for the whole waste and recycling industry to work in partnership to really close the loop on waste – the backbone of the circular economy. Today's announcement is a step in the right direction, although we'd still like to see it go further in helping us and our industry partners develop a sustainable business model where we can ensure that the UK is the recycling powerhouse of Europe."
About Closed Loop Recycling
Closed Loop Recycling's facility in Dagenham is the World's first food grade mixed plastic bottle recycling plant. State-of-the-art sorting and reprocessing technology enables it to sort, granulate, wash, and super-clean 35,000 tonnes of recovered plastic bottles, including milk and soft drink bottles which are typically from local authority collections, and turn them back into recycled raw material for new food and drink packaging. The plant diverts a significant amount of waste from both landfill and export and saves up to 52,500 tonnes of CO2 per annum.
In 2014, Closed Loop Recycling is significantly expanding its HDPE recycling capabilities, in order to fully meet the demands of the dairy industry which increasingly requires higher levels of rHDPE in its milk bottles. The major expansion will double the supply of recycled HDPE to the UK market, more than meeting the expected demand from the dairy industry as it works towards higher recycled content targets.
The investment in new infrastructure will make Closed Loop Recycling the biggest recycler of milk bottles in the world. It will increase capacity at the Dagenham-based plant to 55,000 tonnes per annum, creating the most advanced plastics purification facility in the UK and diverting a further 30,000 tonnes of carbon emissions in the process.
For more information, please contact:
Louise Barnett: louise@intelligentprofile.com
Emma Cantrill: eemma@intelligentprofile.com