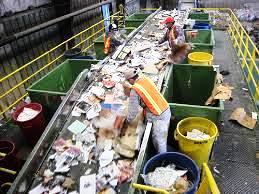 MADRID : The National Competition Commission (CNC) of Spain has imposed hefty fines on the Spanish Association of Polyurethane Foam Businesses and 10 other companies for lobbying and performing activities of common interest, which by the Competition Act of the country is illegal.
As per article 1 of the Spanish Competition Act and article 101 of the Treaty of Rome , it is illegal for companies to form groups to indulge in product price fixing and to formulate common marketing strategies. The cartage is reported to have been running since 1992.It was brought to the notice of the CNC by Recticel in 2010. Fines totaling to around €26m are being imposed on the association and individual companies as prosecution measures cannot be taken for crimes prior to 2000.
The CNC report also accuses auditor major PricewaterhouseCoopers involved in the cartage. The PU foam manufacturers are supposed to have formed the collusion with the aim of reducing their losses by controlling the production activities at the plants. Recticel had its €9.4m fine set aside for co-operating in the enquiry, while Flex2000 and Euroespuma also had their fines reduced for similar cooperation. Seven other firms are charged with fines ranging from €250,000 to €2.7m.
Source: http://www.scrapmonster.com/news/spanish-pu-foam-makers-tolled-by-hefty-fines/1/8378