SAO PAULO: The Brazilian Government has cut the tariff on polyethylene imports from 20% to 14%. The move is expected to increase the market share of domestic distributors and traders.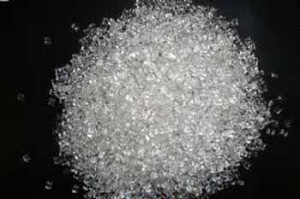 The government had announced the tariff cut earlier in August. But the decision was not implemented following the drop in Brazilian Real against US dollar, which dented the imports by default. The government then decided not to review the tariffs of nearly 100 products including various polyethylene grades such as HDPE, LDPE and LLDPE.
The Brazilian petrochemical major, Braskem had increased the PE prices during the past three months. With lower import tariffs, international competition is set to increase. Market participants believe that the intense competition may force Braskem to lower their prices.
The import tax is applied on products from countries outside the Mercosur group of South American countries. The last increase occurred in 2012 when the government moved the import tariff for polyethylene from 14% to 20%.Reports say that due to the expected reduction in tariff, the Brazilian markets witnessed visible slowdown during the last couple of weeks in September.
Source:  www.scrapmonster.com/news/brazil-cuts-pe-import-tariff-to-14-effective-october-1st/1/10010