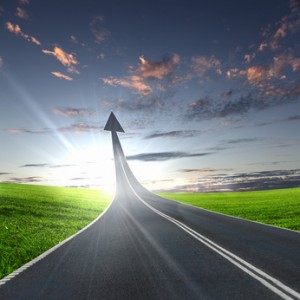 Bioresorbables represent a booming, if challenging market to the medical device industry, and a new workshop hopes to help device makers answer that challenge by offering attendees the basics of material selection, design, processing, and more.
Held in association with the new MedTech Polymers Conference, organized by PlasticsToday, MD+DI and MD&M, the bioresorbable conference kicks off with a presentation entitled "The devil is in the details…..but then, so are the angels" from Dennis D. Jamiolkowski, a distinguished research fellow at Ethicon, a Johnson & Johnson Co.
Jamiolkowski's presentation will include an introduction to the fundamentals of bioresorbable polymers and an understanding of the unique complexities and requirements for bioresorbable implantable devices and controlled drug delivery. He will also compare the dimensional and hydraulic stability, as well as mechanical property requirements among various bioresorbable materials, and identify key factors in material selection and processing considerations.
Cornell University Professor CC Chu will look at the next generation of bioresorbable polymers. The presentation will address how these new materials are chemically designed for optimal biocompatibility and resorbtion and the determination of their chemical, mechanical, and biological properties as well as how they can be engineered into different physical forms. Biomedical applications for this new family of materials will also be examined, including use as a coating for drug eluting stents; as a gene delivery vehicle; as a treatment for burns; as a treatment for diabetic blindness; and as a synthetic vaccine.
Purac's Michiel Van Alst will review the history and applications of resorbable polymers, including the concept of temporary functionality and what influences the resorption rate of medical polymers. Van Alst will also cover the thermal and mechanical properties of polymers used in various applications and how you can go from a resorbable polymer to a resorbable device.
Following the presentation, there will be an "Ask the Experts" strategic panel session. Register today to enjoy the early bird rate.
SOURCE : http://www.plasticstoday.com/articles/bioresorbable-boot-camp-boost-your-knowledge