Supreme Industries, India's largest plastic processing company has been the biggest beneficiary of lower crude prices, which helped margin improvement as well as capacity utilisation in a big way is the word coming in from MP Taparia, MD, Supreme Industries.
Supreme Industries reported more than twofold increase in consolidated net profit at Rs 82.14 crore for the quarter ended December 31, on account of lower expenses.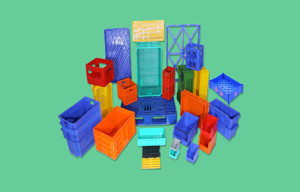 Speaking more about the company's performance and outlook going forward, Taparia said told CNBC-TV18 that the focus would be towards increasing the share of value added products and by March, 2015 (nine months) they plan to cross 35% volumes. The company has a mix of commodity plastic products and value added products.
The company follows July to June as its financial year. It sold 76,613 tonnes of plastic goods and achieved net turnover of Rs 989.48 crore during the second quarter as against sale of 73,044 tonnes and product turnover of Rs 971.79 crore in the year ago period. It handles volumes of over 320,000 tonnes of polymers annually.
The company's total capacity has expanded to 500,000 tonnes as of now from 450,000 tonne at the beginning of the year.
Plastic consumption in the country growing at the twice the rate that GDP is growing. In the nine month of this financial year, India has shown plastics.
Website:                                        www.moneycontrol.com