At the packaging exhibition Emballage 2014, the RPC Group will exhibit various new packaging innovations, with the spotlight on a new barrier process for blow molded containers from RPC Emballages Moirans.
The RPC Protect from RPC Emballages Moirans is a new barrier solution for the site's range of blow molded containers up to 30L, which offers an effective barrier against solvent-based products .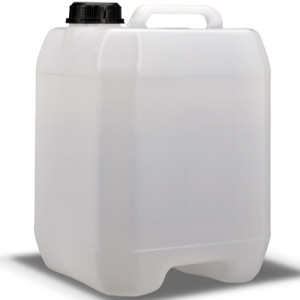 In addition, RPC Superfos will show for the first time in the French market its new reclosable LongLife plastic pet food pack. Equipped with In-Mold Labeling (IML) technology, it is an alternative to traditional aluminum tray that offers an extended shelf life.
Also offering IML for effective branding, RPC Superfos is introducing the new EasySnacking snack pack. There are two designs, one with a spoon in the lid and one with a higher lid, with room for both a crunchy topping and the spoon.
Available in 210ml or 300ml, the EasySnacking pot is reclosable, stable and optimized for stacking, filled or empty, stated the RPC Group.
Meanwhile, the RPC Superfos Paintainer will demonstrate its high quality printing techniques including UV lacquer and a high gloss finish.