NEW DELHI   : According to recent study, the polymer foam market is rapidly expanding and is expected to touch USD 131.1 billion in the next five years.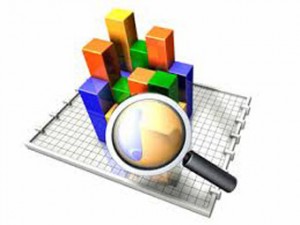 The study finds that Asian demand for foams in various applications such as building and construction is expected to grow significantly. A similar robust growth is predicted in the Western Europe and North American markets.
The study foresees huge investment by manufacturers and associations which may result in future advancements and technology modifications of different foam types. Among the nations of the world, the U.S., Germany, the U.K., Brazil, Russia, China, and India may turn out to be the most productive markets for foams.
An increased demand for polymer foams will be seen in nations that host Olympics and other events. Improvement in infrastructure sector may further boost the foam demand in emerging countries. Automobile sales and rising housing markets may too drive the growth prospects.
As per the study, global polymer foams market is worth $82.6 billion as on 2012. It is estimated to reach $131.1 billion by 2018, growing at a CAGR of 7.7% from 2013 to 2018.
Source: www.scrapmonster.com/news/polymer-foam-market-to-touch-131.1-billion-by-2018-says-study/1/9422