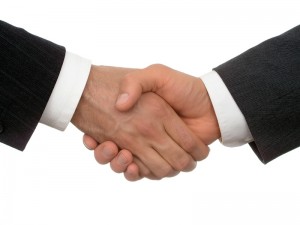 WINONA, MN, USA – October 24, 2013-PlastiComp, Inc. of Winona, MN announces a Joint Development Agreement (JDA) with Mayo Clinic for the development of novel medical products based on PlastiComp expertise in fiber-reinforced composites as an alternative to metallic materials.
These composite products bring value to the medical market based on their lower cost, lighter weight, improved strength, corrosion resistance, and radiolucent properties. PlastiComp has produced prototypes for design considerations and is in contact with the medical industry seeking collaboration with existing medical-product suppliers as well as other market-entry paths.
About PlastiComp
The PlastiComp business focus is in long fiber reinforced composite thermoplastic technology: both LFT (long fiber reinforced thermoplastic pellets) and D-LFT (direct long fiber reinforced thermoplastic), and D-GMT (direct glass mat thermoplastic) direct in-line compounding technologies. Complēt® composite pellets, produced with LFT technology, are made for the injection molding market in standard as well as custom formulations.
PlastiComp manufactures and installs Pushtrusion machinery for direct in-line compounding as a D-LFT technology for injection molding as well as a D-GMT technology for compression molding. In addition, PlastiComp does advanced technology part molding and contract research and development including: material formulation, part testing, process development, and evaluation. PlastiComp also licenses LFT pellet manufacturing technology, with agreements in place at industry-leading companies in Europe and Asia. More information can be found at www.plasticomp.com