There was a strong response from Italian and foreign companies taking advantage of the early booking opportunity for PLAST 2015 offered by Promaplast srl, the organizer of this international exhibition for the plastics and rubber industry. PLAST 2015 will take place on 5-9 May 2015 at the Fiera Milano fairgrounds in Rho, during the EXPO 2015 inaugural week.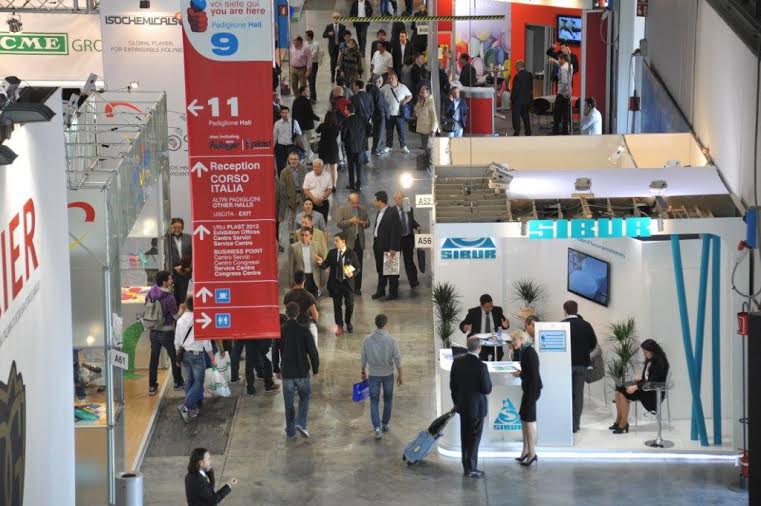 There are already more than 1,000 companies who have cast their hats into the ring, affirming a strong interest in this international fair, the most important European event for the industry to take place in 2015.
In spite of the economic crisis and recession that have struck almost all branches of Italian and international industry, the plastics sector has affirmed its solidity, having already reached, almost one year prior to the opening of the doors, the same number of registered exhibitors as in the 2012 edition for the equivalent period.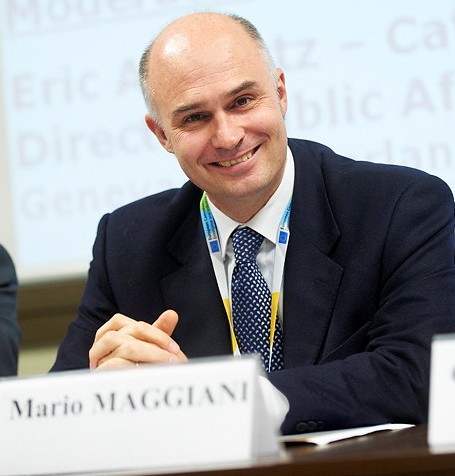 "The plastics and rubber machinery and moulds sector has held firm in a contest of continuing domestic recession," stated the Promaplast Managing Director Mario Maggiani. "It is a sector of excellence in Italy which has made innovation its strong suit. The 2012 edition of PLAST had a total of 1,500 exhibitors and 50,000 visitors. In 2015, thanks to the concomitance with the opening week of EXPO, we expect an even stronger response from exhibitors and visitors alike."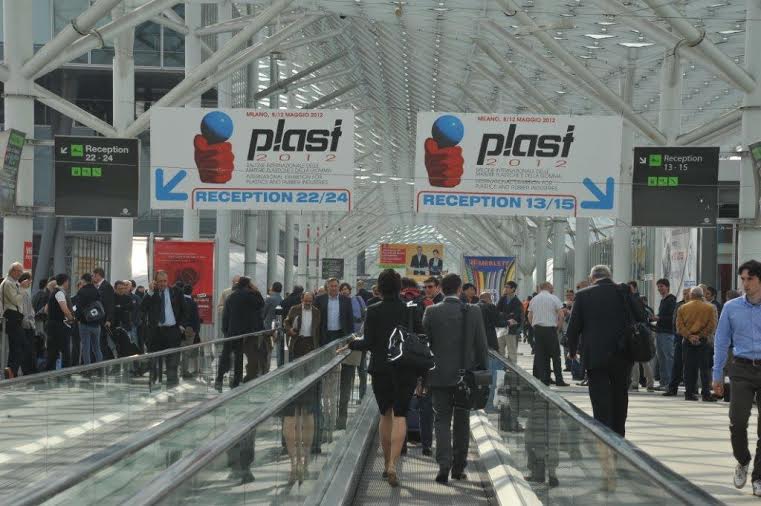 A note on the sector for 2013 shared during the member assembly of Assocomaplast, the Italian Plastics and Rubber Processing Machinery and Moulds Manufacturers' Association, shows an overall production increase of 1.3% for member companies with exports leading the way as a fundamental factor for the industry, representing over 70% of revenues on average. This is a positive trend across the entire industry. If it continues from here to PLAST 2015, it will have unquestionably positive outcomes in terms of growth in numbers of exhibitors and visitors, both expected to show gains.
The Plastics and Rubber industry is a driving force in the Italian economy and highly competitive in the international arena. A range of novel initiatives will be presented on 5-9 May during PLAST 2015, such as the business incubator Start Plast, a section dedicated to innovation, research and development. And there will also be returning initiatives, such as the satellite exhibition RUBBER, dedicated entirely to this material.
For further information: www.plastonline.org