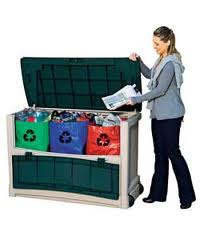 NEW JERSEY : The US based non-ferrous scrap metal processor Metalico Inc has declared the opening of a new scrap metal recycling unit. The new facility located in northern suburban Conway, Greater Pittsburgh area is Metalico's sixth scrap metal recycling facility in Pittsburgh area.
Metalico has acquired the site used by Skip's Recycling to set up the new plant. It also acquired certain equipment from Skip's. The official press release from Metalico clarifies that there is no acquisition deal or merger agreement entered into with Skip's. Metalico has not incurred any liabilities of Skip's in the process. The new facility, located sixteen miles north of Metalico's Pittsburgh shredder, is ideally situated to provide further penetration into the local scrap market and to augment the Company's scrap flow in a strategically desirable market.
The new yard, at 2003 Crows Run Road, joins sites on Neville Island and in Brownsville, Hadley, Uniontown and Sharon, Pennsylvania, maintained by the Company's Metalico Pittsburgh, Inc. subsidiary. Metalico Pittsburgh also has a feeder yard in Colliers, West Virginia. Metalico is one of the leading manufacturers of lead sheet and lead based radiation shielding products.
Source:  http://www.scrapmonster.com/news/metalico-inc.-opens-new-recycling-facility-in-greater-pittsburgh/1/8104