NEWTOWN, CT, U.S.A., May 12, 2014: The Society of Plastics Engineers (SPE) announced the winners of its Global Parts Competition during SPE ANTEC® 2014, which took place April 28-May 1 in Las Vegas, NV.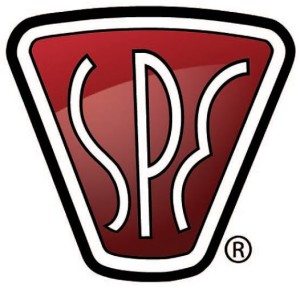 The competition, "Plastics for Life," featured submissions by 2013-2014 winners of SPE parts competitions from around the world. Chosen as the Grand Prize winner was a rear door assembly developed by Walter Pack Group for the Renault Twizy electric car. It was also one of the winners in these four categories:
Protecting Life. Plasan Carbon Composites, Bennington, VT, for the carbon fiber X-Brace for the 2013 Dodge SRT Viper.
Quality of Life. Plastic Technologies, Inc., Perrysburg, OH, for the BrightPak® 'rigid liner in bottle' containment system designed by ATMI, Inc.
Improving Life. This award also went to Plastic Technologies Inc. for BrightPak®.
Sustaining Life. Walter Pack Group, for the rear door assembly for the Renault Twizy electric car.
 The annual ANTEC is the world's largest plastics technical conference, consisting entirely of original, peer-reviewed presentations on a variety of topics relevant to today's global plastics industry. ANTEC 2015 will be co-located with the NPE2015 exposition in Orlando, FL and will take place onMarch 23-27.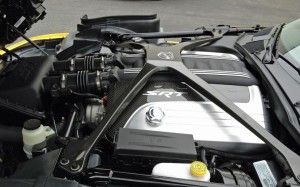 THE SOCIETY OF PLASTICS ENGINEERS (SPE) is the premier source of peer-reviewed technical information for plastics professionals. Founded in 1942, SPE takes action every day to help companies in the plastics industry succeed by spreading knowledge, strengthening skills, and promoting plastics. Employing these vital strategies, SPE has helped the plastics industry thrive for over 70 years. SPE has become the recognized medium of communication among scientists, engineers, and technical personnel engaged in the development, conversion, and application of plastics. For more information, please visit www.4spe.org.