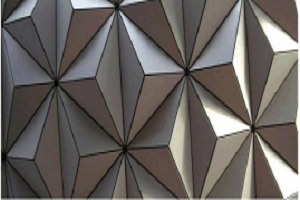 Element Materials Technology has acquired Sherry Laboratories, one of the largest independent materials testing businesses in the US.
This acquisition will add nearly 300 staff and 10 facilities to Element's existing network of 30 laboratories, making Element America's largest dedicated materials testing company. Sherry, headquartered in Daleville, Indiana, provides a broad range of testing services to the aerospace, oil and gas, and power generation industries. The 66-year-old company has laboratories supporting over 6000 clients throughout Ohio, Indiana, Oklahoma and Louisiana.
The acquisition reinforces Element's core growth objective, which is to provide an unrivalled materials testing service focused specifically on the aerospace, oil and gas, transportation and power generation sectors.
This latest deal by Element follows a number of acquisitions in the last 15 months, including MAR-TEST (Cincinnati, Ohio), Detroit Testing Laboratories (Warren, Michigan), and UK-based polymer engineering and testing specialist MERL.
Source: www.reinforcedplastics.com