Stuttgart, June 2014 – Coperion GmbH, a subsidiary of Hillenbrand, Inc. (NYSE: HI) announced today that it will realign and relocate their North American operations based in Ramsey, New Jersey, USA to their other facilities located in Pitman, New Jersey, Wytheville, Virginia and Houston, Texas. This realignment is being implemented over an 18 month period of time until November, 2015 and most of the current positions in Ramsey will be transferred to one of the three other locations. The facilities in Pitman and Wytheville will be modified to accommodate the additional functions transferred to each location.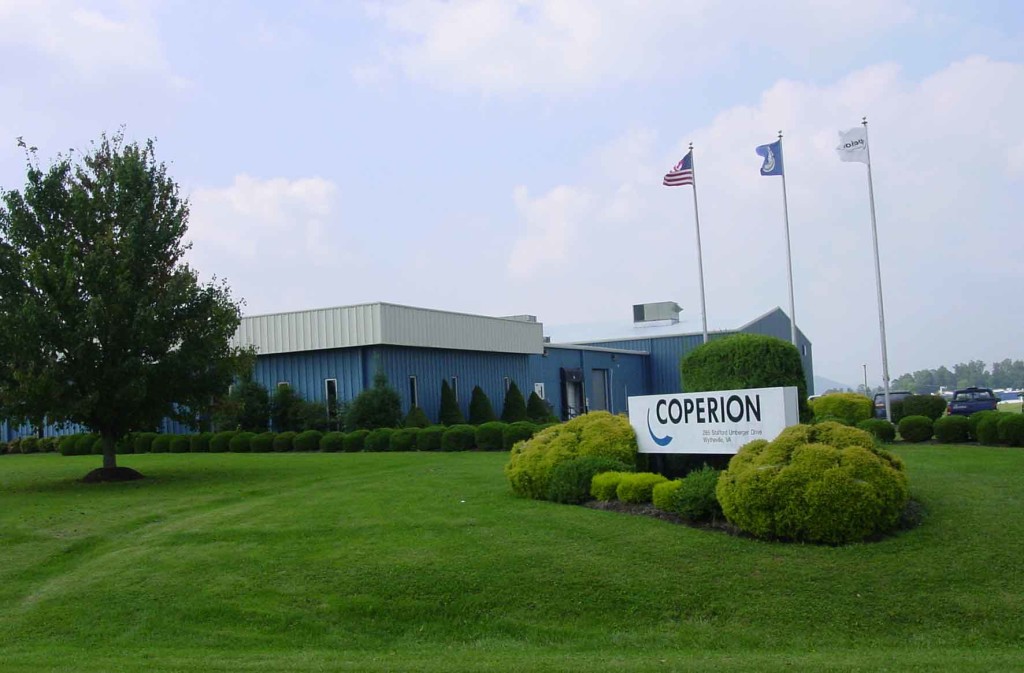 "These changes are in line with our strategy to fully integrate our Coperion and Coperion K-Tron Business Units," said Thomas Kehl, President of Coperion. "We are realigning our assets to take advantage of available space and to bring the management and operation teams closer together. We expect this realignment to improve our efficiencies and provide even stronger support for our customers in the Americas," continued Kehl. "This move will strengthen our company and position us for further expansion."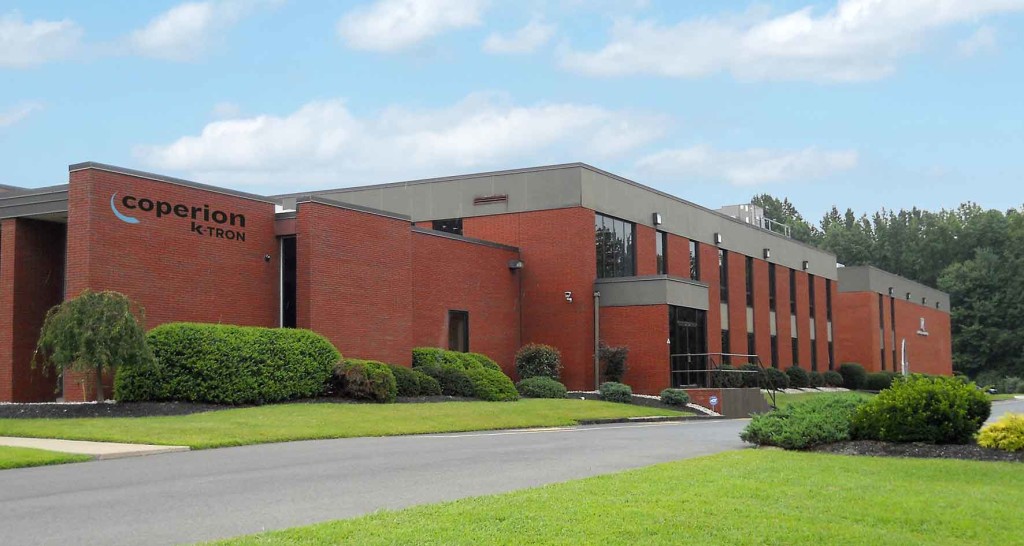 Coperion customers should expect order processing, equipment inspections and demonstrations, and extruder testing to continue being scheduled through the existing facility in Ramsey, New Jersey until such time as renovations in Pitman are complete. The facilities in Wytheville, Virginia will be used for manufacturing while Coperion's Houston office will continue to support sales and engineering.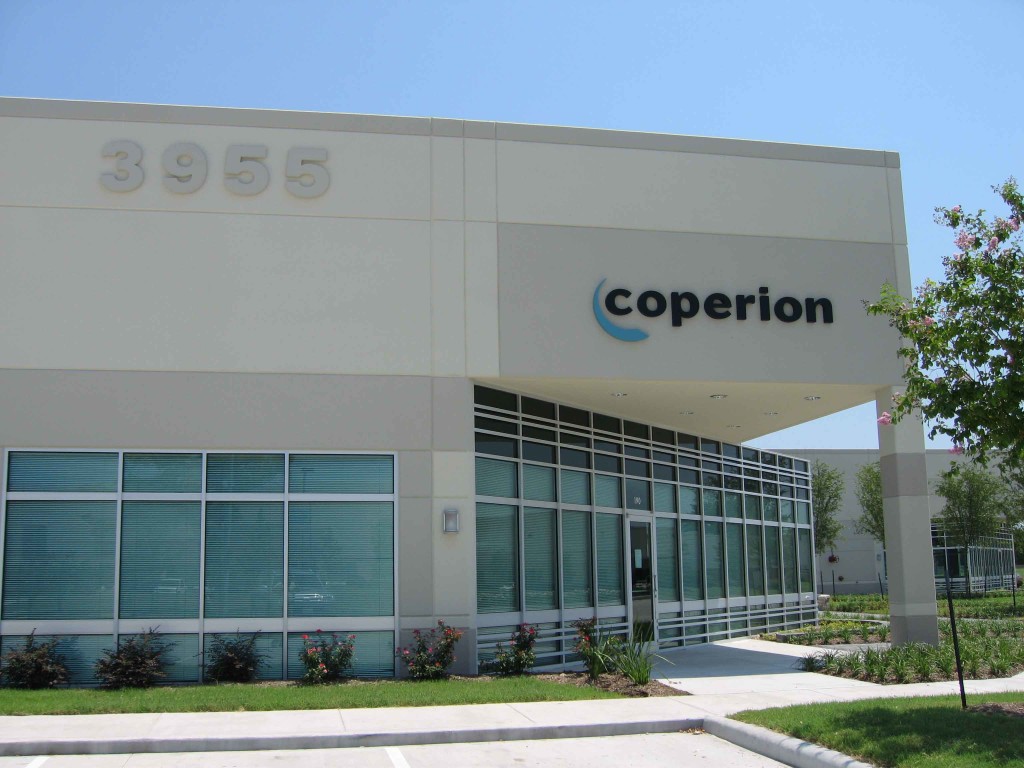 Coperion (www.coperion.com) is the international market and technology leader in compounding systems, feeding technology, bulk materials handling systems and services. Coperion designs, develops, manufactures and maintains systems, machines and components for the plastics, chemicals, pharmaceutical, food and minerals industries. Within its four divisions – Compounding & Extrusion, Equipment & Systems, Materials Handling and Service – Coperion has 2,500 employees and nearly 40 sales and service companies worldwide.
internet : http://www.coperion.com/en/news/newsroom/