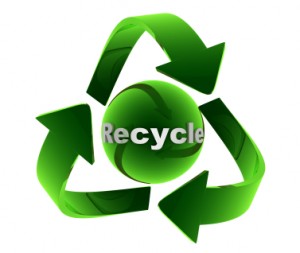 OKLAHOMA CITY : About 4-million pounds of recyclable products has been collected by American Waste Control and other businesses which teamed up for the "unboxing Christmas campaign".
The collected waste will will raise several thousand dollars. The campaign was to encourage Oklahomans to recycle Christmas packaging. All the proceeds will be given to Sandy Hook School fund and the Salvation Army.
"You know, you want to take care of your own, but at the same time, with a disaster of that nature, you want to reach out to those who are suffering," says American Waste Control CEO, Tom Hill. Last year also the campaign was run and this year they collected four times as much as they did last year.