2013 marks the 15th year of the successful business relationship between Herbold Meckesheim GmbH and Motan Colortronic Limited.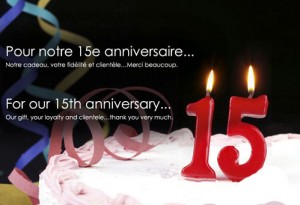 The original Herbold company was founded in 1864 and is now in its fourth generation. Today, the company, based in Meckesheim, Germany, is managed by brothers Karlheinz and Werner Herbold and is probably the leading company in size reduction and recycling technology for the plastics industry.
In recent years, new designs have been patented and introduced to the market, including the very well received SB force fed granulator which can save up to 50% of energy compared to standard granulators.
Since 1998 several million pounds worth of Herbold equipment has been supplied by Motan Colortronic Limited into the UK and Irish markets, including pulverisers, washing plants, sink swim tanks, pipe and profile granulators for most applications, plus complete recycling plants.
Motan Colortronic Limited have also supplied probably one of the largest PET and WEE recycling plants into the UK, demonstrating the vast product expertise gained over the last 15 years.
Looking for spare parts? Why not visit www.motan-colortronic.co.uk