MONTREAL : Renowned glass container manufacturer- Verallia North America introduced the proposal of container deposit programme to be implemented in Indiana in a bid to avoid land filling of billions of recyclable beverage containers.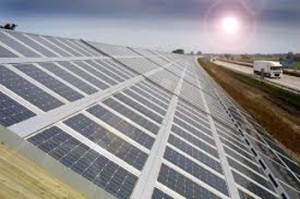 The Munice-based global innovative glass manufacturer presented the plan at the Environmental Quality Service Council (EQSC) hearing on Recycling at the Indiana State House, which started Wednesday last week.
According to estimates, nearly 3 billion glass, aluminum and plastic beverage bottles are being landfilled in the State of Indiana per annum. Currently, all these bottles form part of the municipal solid waste. The container deposit programme would prevent such huge quantities of high-demand recyclable commodities from going into the landfills.
Verallia expects the recycling rates to touch almost 90% by imposing an upfront deposit be paid when recyclable containers are sold that would be refunded when the empty container is returned. They cite examples of 10 states including Michigan and Iowa which already have implemented the deposit schemes.
Source: www.scrapmonster.com/news/verallia-proposes-container-deposit-programme-as-solution-to-land-filling/1/9718