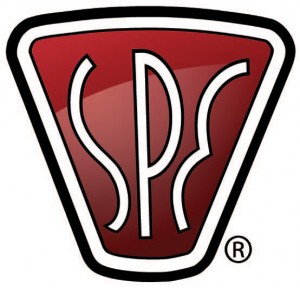 NEWTOWN, CT, U.S.A., September 4, 2013: The Society of Plastics Engineers (SPE) invites prospective presenters at the ANTEC® 2014 plastics conference to submit papers for review by the Technical Program Committee, SPE announced today.
ANTEC 2014, the world's largest plastics technical conference, will take place April 28-30, 2014 in the Convention Center at the Rio All-Suites Hotel in Las Vegas, Nevada, U.S.A. Hundreds of original, peer-reviewed papers on all aspects of plastics technology and business will be presented.
The deadline for submitting papers is 5 p.m. EST on October 25, 2013. A list of topics for which papers are solicited appears at www.antec.ws, along with a link to the online submission site.
More information is available from Dr. Joseph Golba, ANTEC 2014 technical program chair, at [email protected] or 1-440-930-1782; and from Barbara Spain, SPE events program manager, at [email protected] or 1-203-740-5418.