Bergamo, Italy – October 1, 2013 – Sabo SpA announces today that it has entered into an agreement with BASF for a license of the Chimassorb® 2020 technology.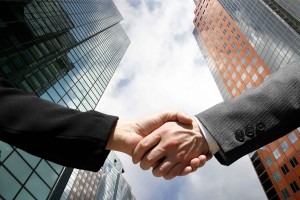 Chimassorb® 2020, a highly successful innovation of BASF, combines exceptionally high UV and long-term thermal stability in applications such as polypropylene fibers and tapes. Demand for solutions based on Chimassorb® 2020 has been steadily increasing, and the technology will grow as the product of choice for many applications.
The acquisition of the license for Chimassorb® 2020 will further expand the product range of Sabo SpA and complements the offer of high molecular weight monomeric light stabilizers already produced by Sabo SpA in Bergamo.
About Sabo SpA
Sabo SpA is a privately owned specialty chemicals company, located in Bergamo, Italy, with a leading position in the development and manufacturing of light stabilizers for plastics and coatings. Sabo operates from its headquarter in Italy and from Sabo International SA, Basel (CH).
Sabo SpA is also active in the development and manufacturing of specialty chemicals, including ingredients and surfactants for application in plastics, personal care and industrial applications.
For more information, please visit: www.sabo.com.