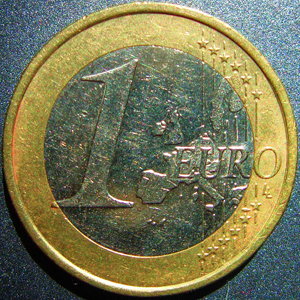 Players in Italy's PP market report that the existing bullish sentiment for January has been boosted recently by complaints of tightening supply in the country, as per the pricing service of ChemOrbis. Offers for late December shipment cargoes are already moving higher in the country, prompting some buyers to engage in pre-buying for the month ahead.
A source at a West European producer reported, "We have received some requests for extra December cargoes from our customers but have only been able to supply a few of these requests as supply is limited. We believe that prices will post modest increases in January before seeing larger increases in February."
An Italian converter said, "We considered pre-buying some material for January and received offers for extra December cargoes with €30/ton increases compared to our deals from earlier in the month. We decided not to accept these prices and will wait until January before making our next purchases. Supply is a bit limited for now as several producers are operating their plants at reduced rates. We received some import offers for Asian origins as well, but we found these cargoes to be uncompetitive when compared with European cargoes."
A PP compounder told ChemOrbis, "We purchased some Saudi Arabian and Indian homo-PP injection from the import market for pre-buying purposes this week. We received some offers for European origins for late December shipment with increases from our initial December deals and elected to source our needs from the import market instead. Supply has tightened recently but we are not experiencing any problems finding material yet. We are expecting to see increases of around €50/ton for January." A distributor based in Italy commented, "We achieved increases of around €50/ton for December and have already sold some cargoes for early January delivery with additional increases of €30/ton. Demand was not all that great in December, but we still managed to sell out our allocations."
In plant news, Repsol is said to be running its PP plant in Taragona, Spain at reduced rates of around 50% of capacity. Ineos was reportedly planning a 4-5 week shutdown between October and December at its 140,000 tons/year PP plant in Lavera, France. Meanwhile, SABIC shut down its 250,000 tons/year PP plant in Geleen, the Netherlands for a one week shutdown earlier in the month.