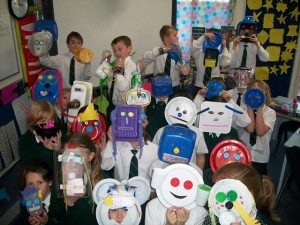 There are sound reasons that most of the plastic majors don't want the year of 2012 to end. And this is not without reason as various publicly held plastic material companies and organizations like PolyOne have witnessed high stock prices for their companies in the year of 2012. The companies are of the opinion that the year of 2012 have been a fortunate for them and it had helped them achieve many milestones that are usually considered tough for companies that are in the field of plastic material manufacturing.
According to various reports Huntsman, Eastman, Omnova and PolyOne witnessed a hike of 50-75% in their stock prices from 1 January to the close of the month of December. One of the plastic majors PolyOne has said that their main focus in the year of 2012 was specialty markets and their this focus helped a lot in gaining a fuel price up-to 72%. The company has also said that overall plastic market also reacted positively to PolyOne's purchase of sheet maker and compounder Spartech.
Another plastic major Westlake Chemical and Georgia Gulf also did pretty well in the stock market in the year of 2012. According to reports from the plastic industry Georgia Gulf's per-share price more than doubled, climbing 120%, while Westlake posted a 96% price hike. Both firms saw their PVC businesses benefit from access to low-cost, natural gas-based feedstocks. Those feedstocks also helped Westlake's polyethylene business unit.
One of the major players in the plastic material manufacturer Dow Chemical also maintained a per share price gain of around 11%. Another company Kraton Performance Polymers Inc. that is in the business of styrenic block copolymers also witnessed a price grow of 16% around the year of 2012.
However there are some companies that experienced a slight slowdown in their business in the year of 2012 this includes global chemicals giant DuPont and acetal leader Celanese and each of these witnessed a slowdown of 3% during the year. The slow was attributed to slowing international businesses began to take their toll. Specialty chemicals maker Ferro Corp., which gets about 10% of its sales from plastics, saw its per-share price take a 36% hit as demand for its products in solar energy markets tumbled.
According to various sources Dow Chemical's prospects are good, according to financial website thestreet.com. The representative of the website said the strength of Dow's could be seen in multiple areas and the company has done pretty well in the overall sector.