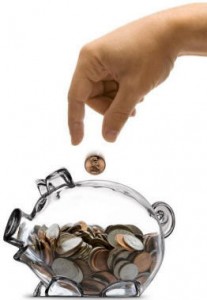 Italian moulding and compounds company Finproject is making new investments to the tune of €8m at facilities in India and Mexico as part of its international expansion strategy, as per European Plastics News. The company produces more than 30,000tpa of vinyl and polyolefin compounds for various sectors, but it is most closely associated with footwear, in particular Crocs EVA foam clogs. Finproject's moulding division also makes soles, sandals and boots with polyolefin compounds bearing its own brand name XL Extralight for customers such as Hugo Boss and Samsonite.
The company expects a new moulding and compounds plant in Rajasthan, India to be completed in September. The new 8,000m² facility will take over production from a site it currently rents in Rajasthan. The company is also investing in new technology and machinery at a facility in Mexico which belongs to Foam Creations, part of the Finproject group, based in Quebec, Canada. The facility started operations in 2010, making soles and polyolefin compounds.
The Finproject group now operates eight facilities around the world: three in Italy and one each in Romania, Canada, Mexico, India and China.
Source : plastemart.com