Global Closure Systems announces the launch of Hector, its new standard Child Resistant Closure (CRC) produced in Spain for the Household market.
GCS introduces Hector, a user-friendly and lightweight Angle Neck Bleach (ANB) Child Resistant Closure. This new 2 part ANB CRC assembly has a snap on neck finish to safely retain it to the container neck featuring a new CRC operating system developed by GCS. The total packs are accredited to latest IS0 8317:2003 standard offering a good balance of safety for young children whilst allowing adults to easily and safely handle the product.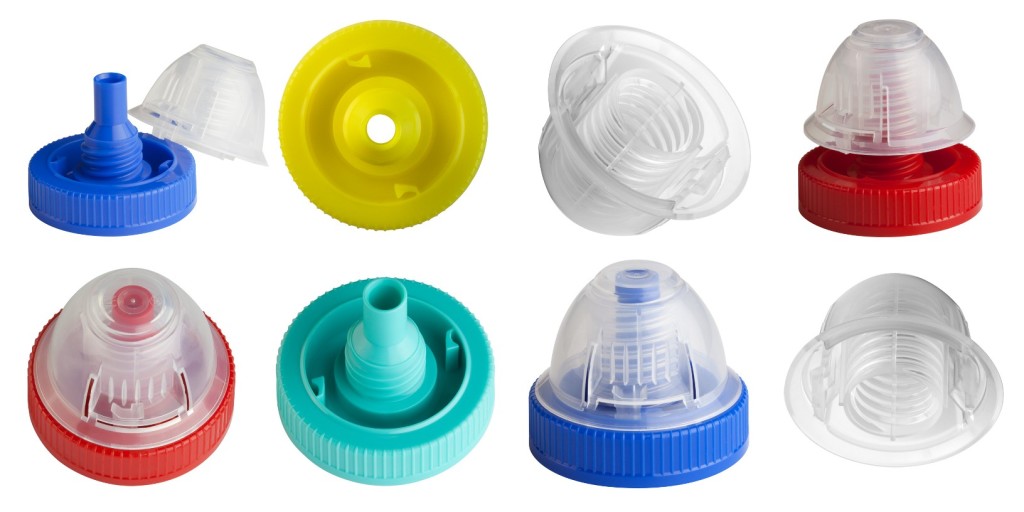 Unlike most of the ANB CRCs currently available on the household market, Hector's CRC mechanism is contained within the cap assembly itself and not the normal combination of the cap and extrusion blow moulded container neck design. This means all the accuracy of the CRC system is contained within two injection moulded parts leaving the bottle maker only needing to produce a snap on neck finish. The CRC system is a combination of cams moulded into the closure body and locating features within the top cap design, which unlock the CRC mechanism when squeezed by the consumer whilst unscrewing the top cap.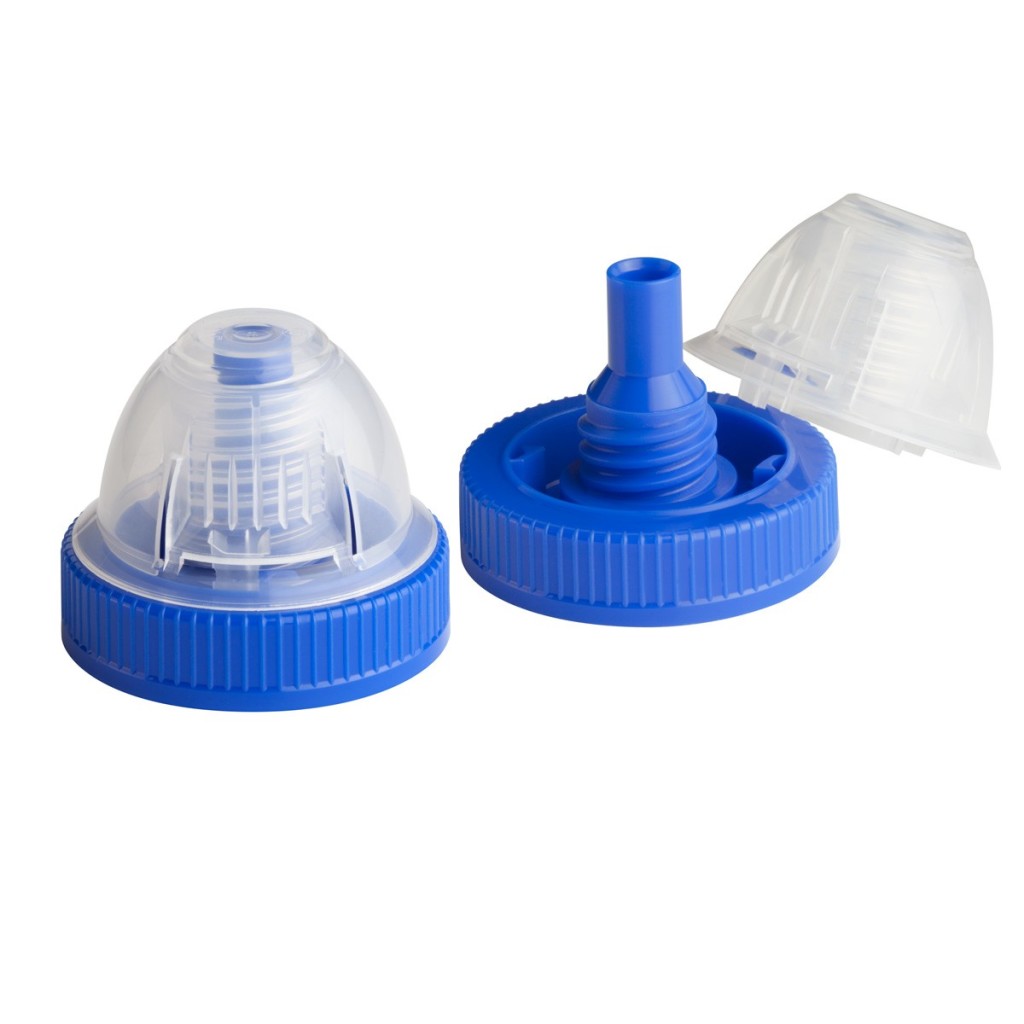 This new closure system allows consumers to clean in a much more convenient way thanks to its directional nozzle which is ideal for precise dosage. What's more, the system comprises a transparent cap which enables users to check at a glance whether the spout is clean. The closure's unique shape along with its two-colour design sets it apart from the competition and helps it to stand out on the supermarket shelves. It is already available in four different colours: blue, green, yellow and red. The versatility of the closure means that it can be used not only on brand new cleaning products but also on existing range.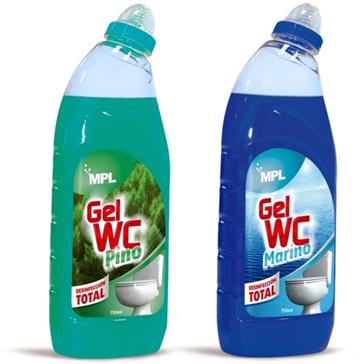 Hector is suitable for PET, PP and PE bottles and is compatible with swan or standard neck finish. It can be used in conjunction with a number of different product formulations including ammonia and bleach and for various cleaning applications such as glass, kitchen and bathroom surfaces and the toilet bowl.
Mediterránea de Productos de Limpieza who specialize in the manufacture of cleaning products adopted Hector at an early stage and by doing so instantly added value to their household range of products.
About Global Closure Systems
With consolidated revenue of €583 million in 2013 and approximately 3 500 employees, Global Closure Systems is one of the world's largest providers of closure solutions for the FMCG market. Thanks to its 21 production sites strategically located in 13 countries all around the world GCS manufactures close to 40 billion plastic and metal closures per annum.GCS offers over 2 000 designs of standard and custom closures and dispensing systems for the global beverage, food,health care, household & industry, personal care, and wine & spirits markets. www.gcs.com