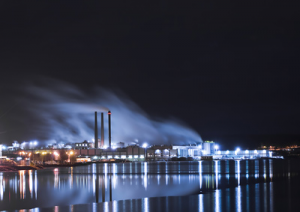 TAIPEI (MarketWatch) — Formosa Plastics Corp. plans to inject NT$60 billion (US$2 billion) into its Texas plant in the U.S. to boost production capacity and output, according to an interview with the company's chairman, Lee Chih-tsuen, published by the Commercial Times Monday.
Lee said the expanded capacity of the plant in Point Comfort is expected to increase the plant's annual production of propylene and ethylene to 2.46 million and 1.34 million metric tons respectively, the report said.
A timeline of the investment wasn't mentioned.
Formosa Plastics also has operations in Delaware City and Baton Rouge, Louisiana, in the U.S.
Source : marketwatch.com