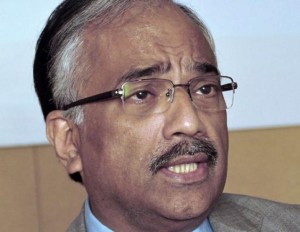 BASF has decided to shut down the Styropor expandable polystyrene (EPS) plants at its sites in Parir Gudang, Malaysia and Thane, India by the end of this year. "The closure of BASF's Styropor plants in Malaysia and India has become inevitable due to the high EPS overcapacities in Asia Pacific that have developed in recent years. These overcapacities have led to extremely low margins which make our operations in India and Malaysia uneconomic," explained Giorgio Greening, Head of the Global Business Unit Foams, BASF. The two sites produce a combined 100,000 metric tons of Styropor annually.
BASF is also preparing to carve out its Styropor business and production at its sites in Argentina and Brazil. In Chile, the company is evaluating strategic options for the EPS business and is preparing a divestment of Aislapol, its EPS foam parts producer. The Styropor business has an annual production capacity of 83,500 metric tons.
"Globally, we are focusing our EPS investments on Neopor. The carve-out of the Styropor business in Brazil and Argentina will help us to be flexible with regards to future strategic options. For the Styropor business in Chile the strategic evaluation is still underway. For Aislapol the best option is to find a strategic investor who is committed to the EPS foaming business." Mr Greening added.
Source : http://www.adsalecprj.com/Publicity/MarketNews/lang-eng/article-127292/Article.aspx